FMEA Training from QualityTrainingPortal
Our track record speaks for itself
Meet The Team
Meet the People You Will Be Working With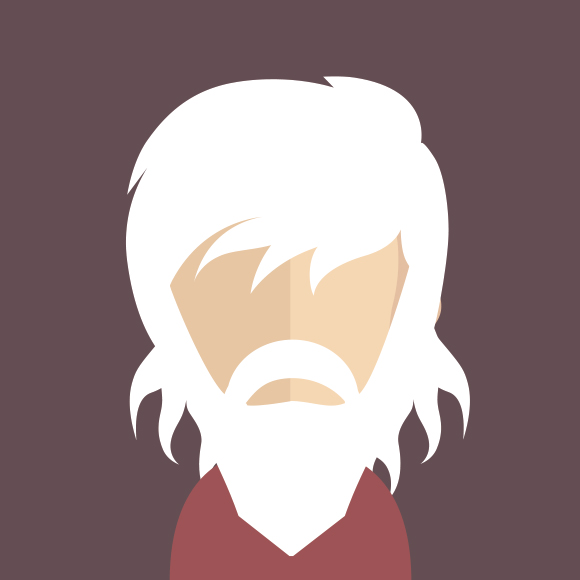 Ray
Mikulak
Our Leader! Ray is the mastermind behind our content creation and works directly with customers to make sure they are successful using our products. Ray has a knack for understanding and improving processes and communicating that through our training courses.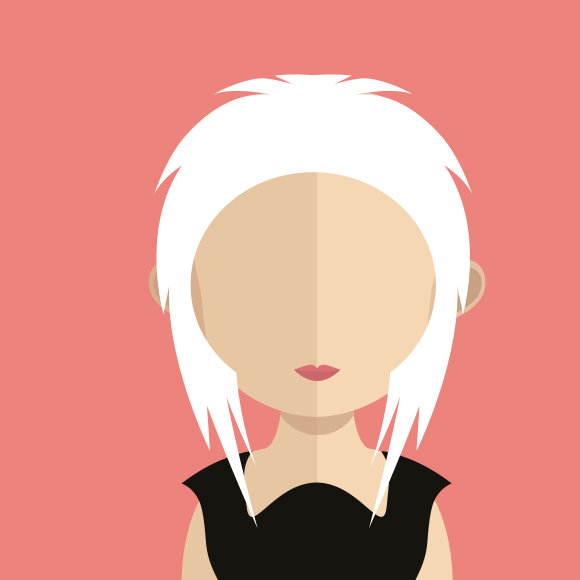 Robin
McDermott
Robin is our technical and marketing guru as well as the director of training. Robin keeps a watchful eye over our training content to make sure it is both efficient and effective for our corporate audience and works closely with our programmer on regular maintenance and updates to our training library and learning management system.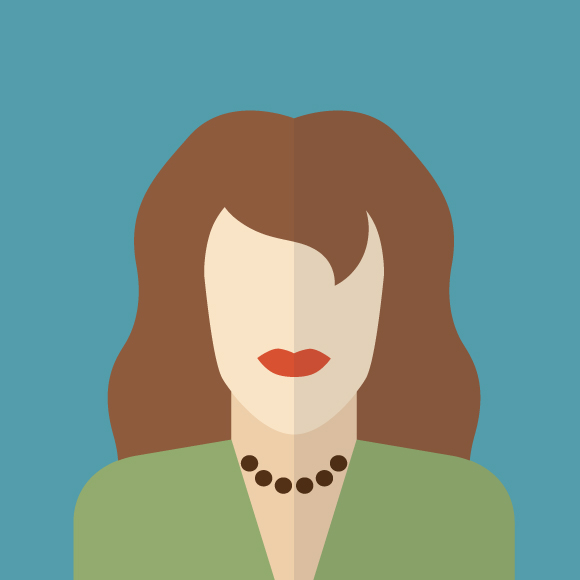 Carolyn
Burke
Carolyn talks with our customers all day, everyday and she loves it. She will help you understand how to get the most from our products and will figure out the most cost-effective way to roll our training out in your company. Carolyn can help recommend curriculums based on your training needs and will provide tips to assure your training is successful.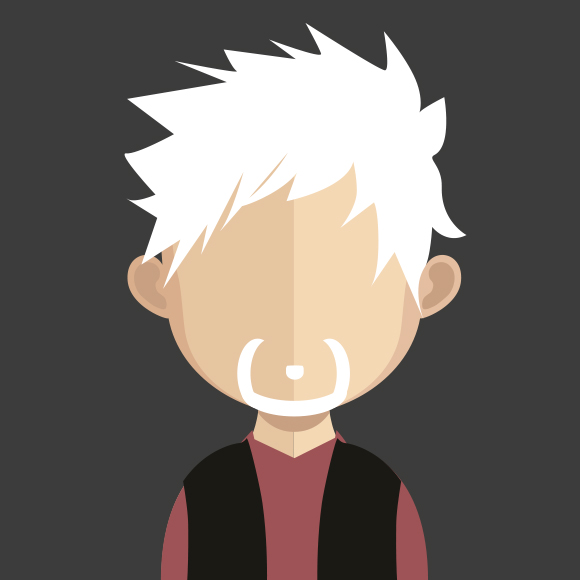 Peter
Jackson
In 2001 we went halfway around the world to find the best programmer and we have been working with Peter who is located in Port Maquarie, Australia ever since. His wizardry with programming automation has enabled us to stay small and focused on our customers and content.
Our Customers
Here are some of the companies using our training.