Let us do the training so you can focus on your FMEAs
Too many FMEA projects are doomed from the beginning because training becomes the main focus.  This leaves little time and energy to actually do the FMEAs once team members have the necessary skills.  With our online FMEA Training, FMEA team members learn the language and process of FMEAs on their own when it fits with their work schedule.  When the training is complete, they will become valuable members of any FMEA team.
Train Your Whole FMEA Team
Without the Hassle of Outside FMEA Seminars or Costly In-House Classes

SWIM, DON'T SINK
Don't drown yourself organizing a massive training effort and miss out on the benefits of FMEAs. Let us do the training so you can focus on getting the most from the FMEAs themselves.

SPEED LEARNING
Reduce the time spent away from the job in training. With our online FMEA training courses, people learn at their pace instead of being stuck in a slow-moving instructor-led FMEA class.

SCALE UP FAST
Whether you have 1 or 1000 people train, your FMEA training plan can be up and running in minutes – regardless of where your learners are – down the hall or around the world.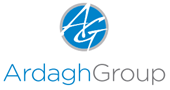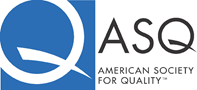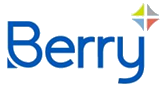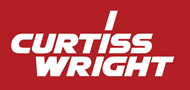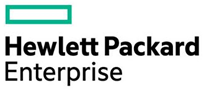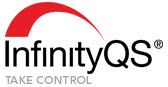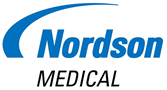 Our Customers Love Us
Don't Just Take Our Word For It, Read It From Them